We hope the relationships you form here, with God and one another, will shape every aspect of life and bring you joy and friendship. Check out the many ways you can connect with others!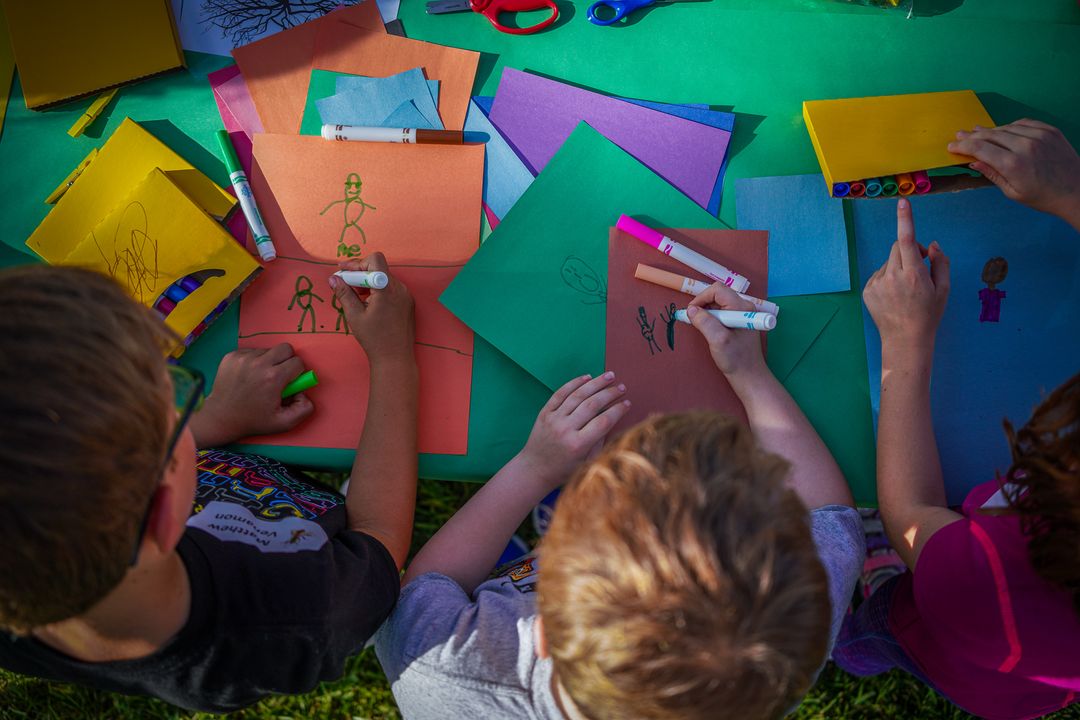 Children's Development Center
The St. Mark's CDC serves children ages 1-5 (Pre-K) and their families. Our play-based program focuses on the development of the whole child.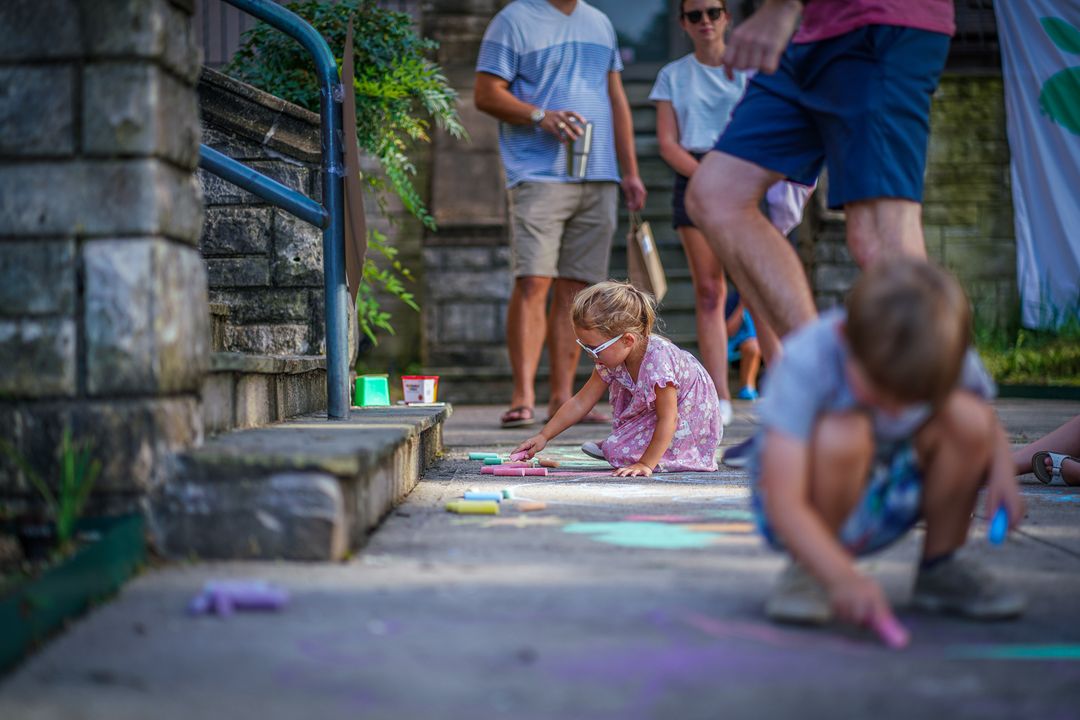 Children's Ministries
St. Mark's loves our kiddos and has weekly ministry for children from birth-5th grade including Sunday School and Children's Church, plus other events through the year.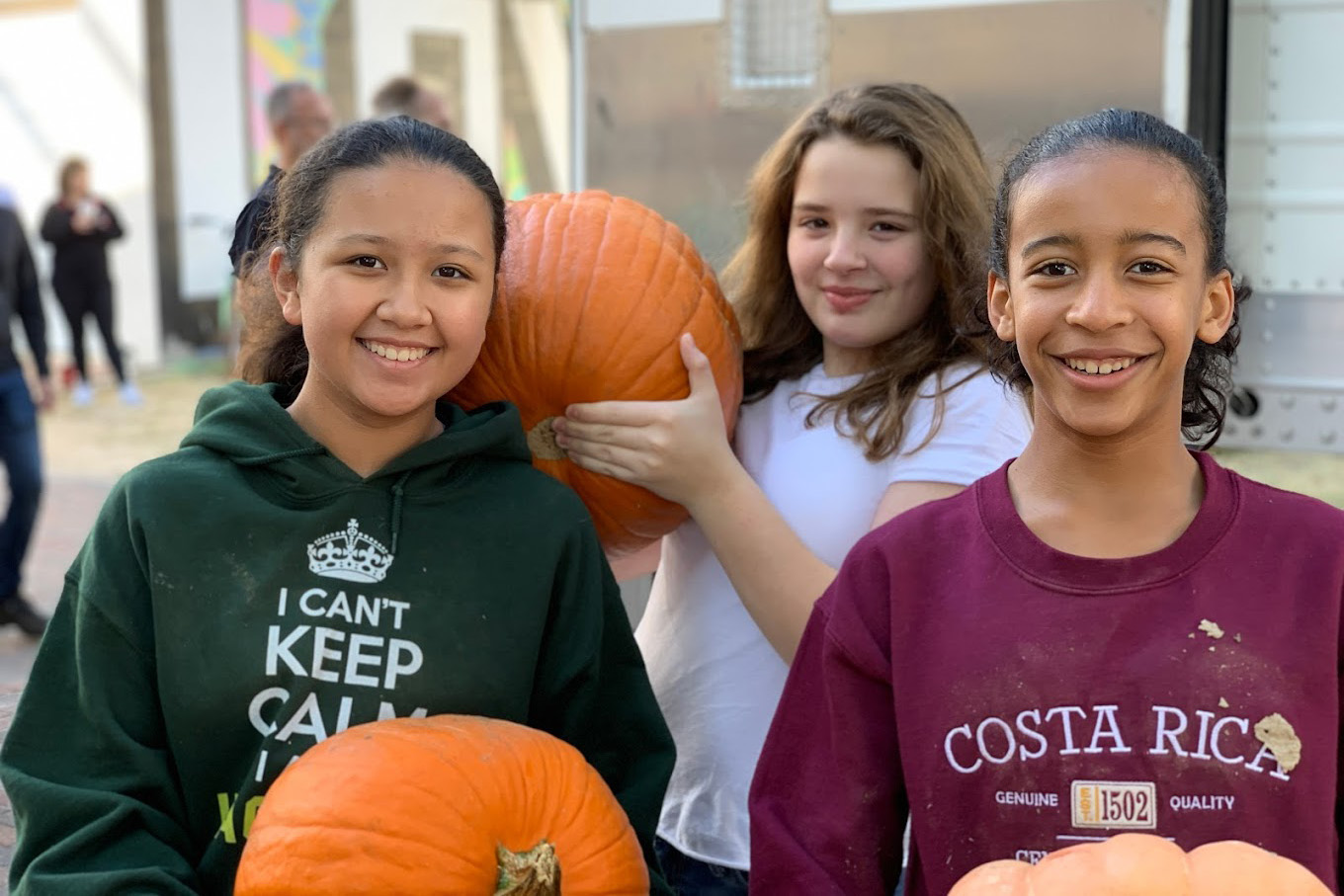 Youth Ministries
St. Mark's youth is for all students from 6th-12th grades- they meet on Sundays for Sunday School and UMYF in the evenings from 5-7.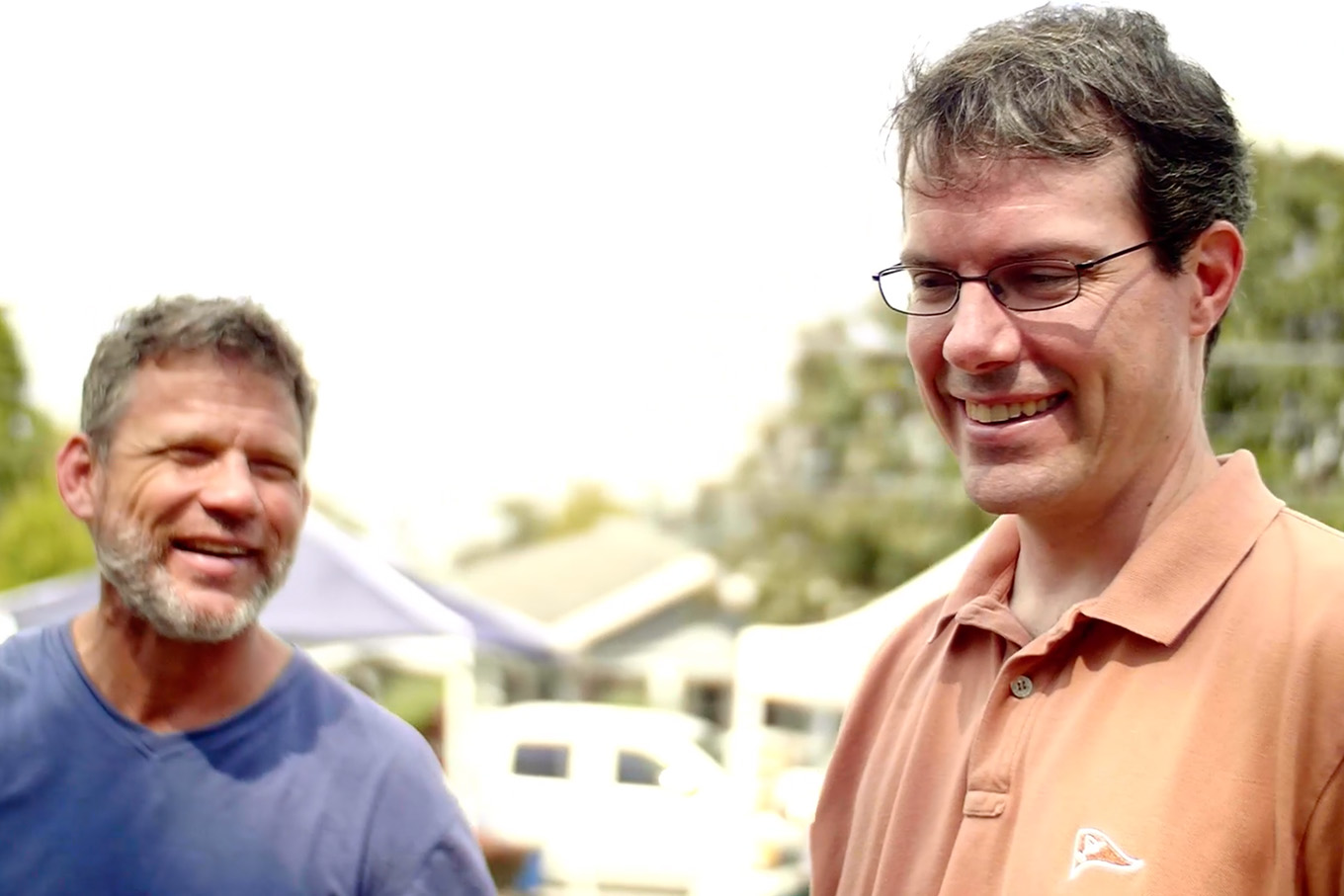 Adult Ministries
There are so many ways for adults to form their faith and connect with others- Sunday School, Weekday and weeknight Bible study, Learning in Pairs, Table Groups and more!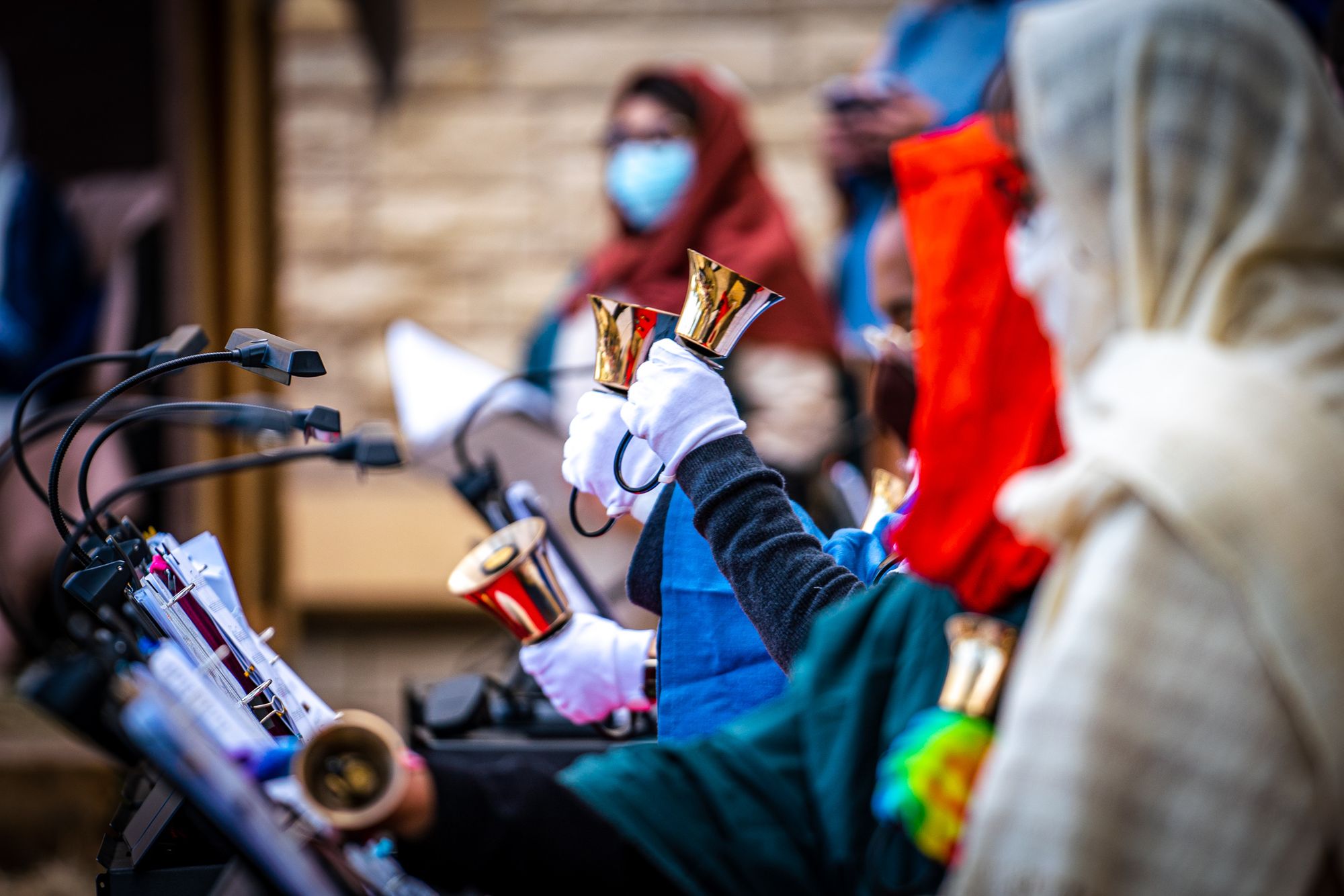 Music Ministries
St. Mark's music ministries are vital part of worship. Our choir sings at the 11AM service each week, the bell choir plays throughout the year and our children's choir sings at pageant, Palm Sunday and other times during the school year!